Mrs Ella George
Non-Executive Director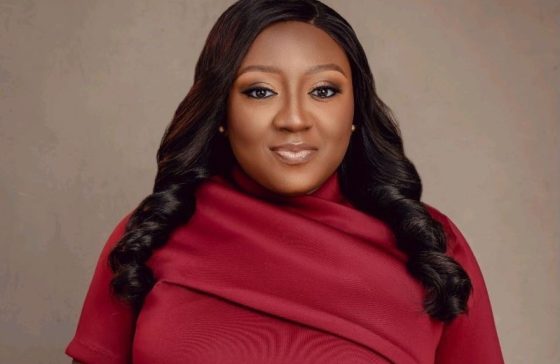 Management Consulting 

Growth Management

Business Consulting 

Strategic Planning

Public Speaking

Executive Coaching
Mrs. Ella Goerge Uduku is an MBA alumnus of the prestigious International Business School – Hult International Business School with over 14 years of experience in Banking/Finance and Management Consulting both in Nigeria and the USA. She is currently an Independent Non-Executive Director at Addosser Microfinance Bank.
She has over the years demonstrated results in business development, entrepreneurship strategy, and strategic planning. She is keen on helping entrepreneurs and SMEs improve on their performance and build sustainable businesses that will outlive the founders.
She is also the Managing Partner of HillBridge Consulting and a Certified Management Consultant who specializes in strategic planning for SME business growth.
Mrs. Ella holds a BSc. in Management Information System from Covenant University (2006) and is a fellow of the Institute of Management Consultants Nigeria.