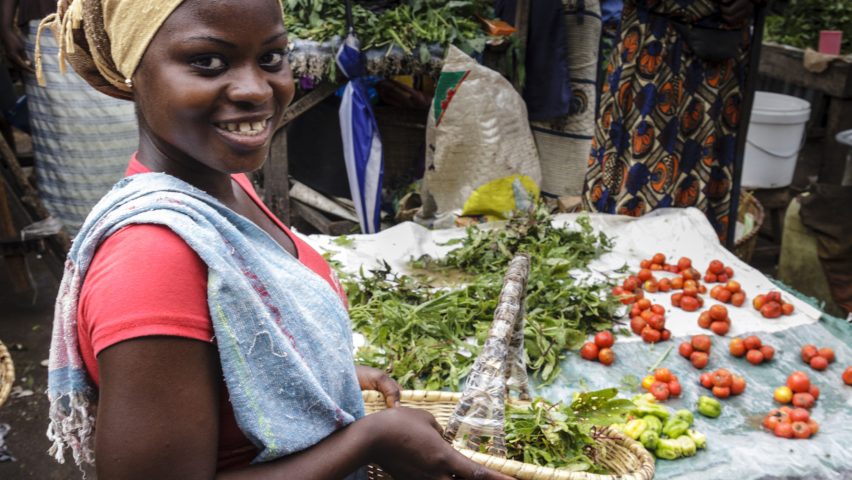 Retail & Micro-Enterprise Banking Group is targeted towards Micro Entrepreneurs and the economically active poor through our quality products and services which cut across the various sectors.
Loan Products
Festival Loan
This is a short tenor facility usually not exceeding 90 days and is accessible only during festive periods associated with high volume of sales like Christmas, Muslim festivals, Easter etc. This product is tailored to traders to help them stock up for the period.
Micro Loan
This is a short tenure working capital facility for microenterprises to access funds below 500,000 Naira.
Group Loan
The facility is extended to individuals who belong to an informal group either in the same or different line of business. The group members cross guarantee each other and the peer pressure effect helps to minimize the risk of default
Widows Umbrella
The Widows Umbrella is targeted at widows in business to help support and sustain their businesses during a vulnerable period at a very affordable rate. This loan product is usually tailored to suit their business needs.