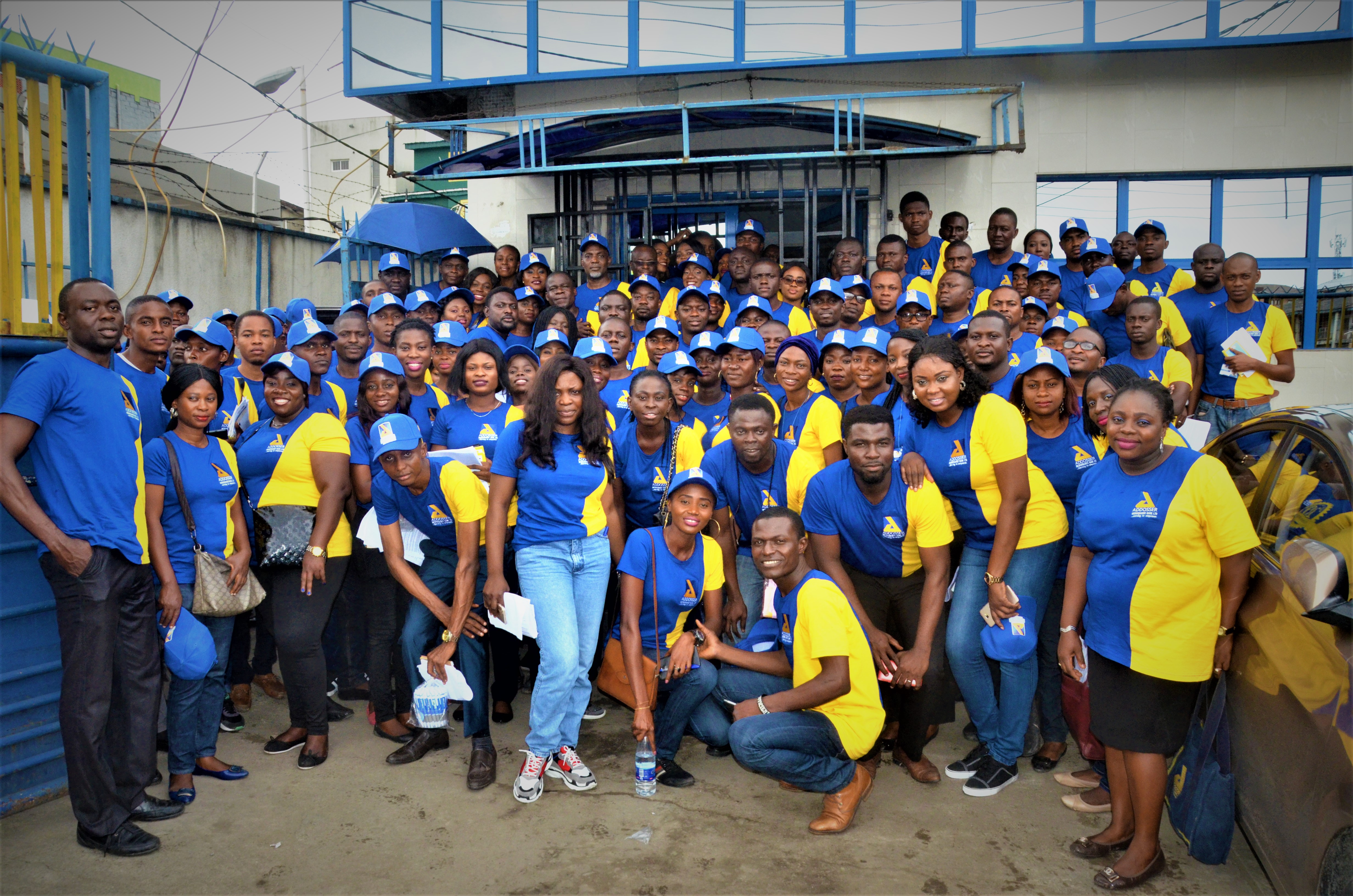 company history
Addosser Microfinance bank has a long and storied history in the world of banking. We have taken innovative steps to be where we are today. We are very proud of our achievements and all the people who led us here.
2008

Started Operation as a unit state licensed MFB

This was the time when we started our company. We had no idea how far we would go, we weren't even sure that we would be able to survive for a few years. What drove us to start the company was the understanding that we could provide a service to cater for the under-served market- MSMEs.

2010

Our Unit License was upgraded to a State License

This was first period when Addosser MFB actually felt like it would stick around for a while. We realized we were growing more stable and expanding at the same time. We needed another branch as we had realized the vast opportunity in other markets.

2013

First recognition

By this time we were a well known name within the industry. We had been prominent members of the industry for more than 6 years and worked for some of the biggest clients in the industry; we weren't dismissed by anyone.

2018

Addosser at 10

At this time we have survived 10 years in the industry, our journey has only brought us higher. We are rated one of the top 5 Microfinance banks in Lagos and top 20 in Nigeria and have over 66,000 customers with a balance sheet size of over 4 billion Naira and over 200 dedicated staff.