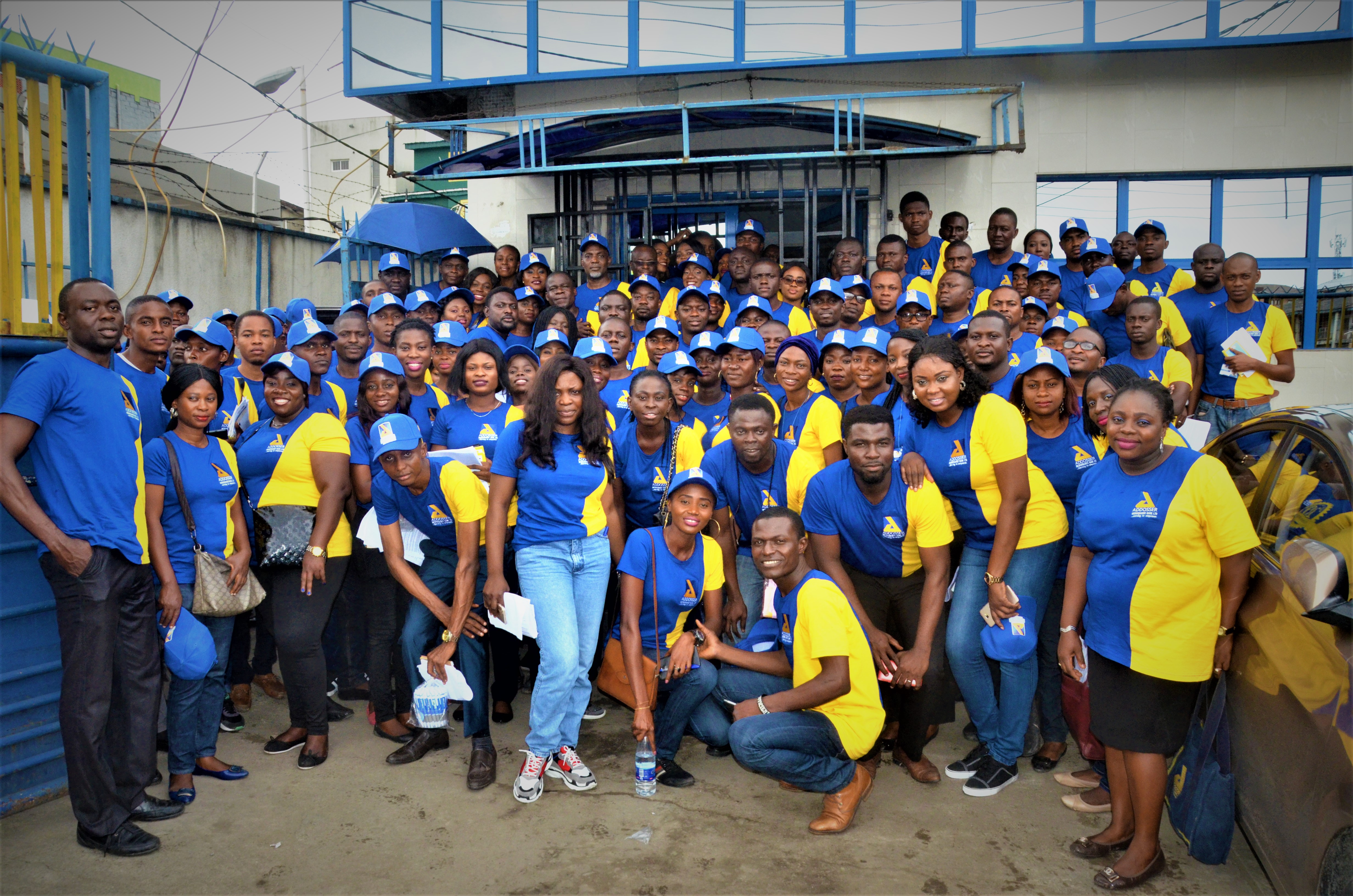 company history
Addosser Microfinance bank has a long and storied history in the world of banking. We have taken innovative steps to be where we are today. We are very proud of our achievements and all the people who led us here.
2008

Started Operation as a unit state licensed MFB

This was the time when we started our company. We had no idea how far we would go, we weren't even sure that we would be able to survive for a few years. What drove us to start the company was the understanding that we could provide a service to cater for the under-served market- MSMEs.

2010

Our Unit License was upgraded to a State License

This was first period when Addosser MFB actually felt like it would stick around for a while. We realized we were growing more stable and expanding at the same time. We needed another branch as we had realized the vast opportunity in other markets.

2013

First recognition

By this time we were a well known name within the industry. We had been prominent members of the industry for more than 6 years and worked for some of the biggest clients in the industry; we weren't dismissed by anyone.

2018

Addosser at 10

At this time we have survived 10 years in the industry, our journey has only brought us higher. We are rated one of the top 5 Microfinance banks in Lagos and top 20 in Nigeria and have over 66,000 customers with a balance sheet size of over 4 billion Naira and over 200 dedicated staff.

2021

The Most Outstanding Female Centric Microfinance Bank of the Year

Addosser MFB was awarded the 'Most Outstanding Female Centric Microfinance Bank' of year 2021/2022 by Women in Marketing Communications Awards (WIMCA) at the WIMCA 2022 Gala and Awards night for empowering, promoting and supporting women through its different women initiatives and programmes. This recognition is a proof that our efforts towards empowering the female gender in the society we serve have not gone unnoticed.

2022

We bagged the Green Icon Award

Addosser Microfinance Bank received the Green Icon Award at the UNILAG Green Hub Unveiling. The award is a proof that the bank is dedicated to supporting the Green community.

2023

Addosser MFB ranked Top 5 Microfinance Banks in Nigeria

Addosser MFB ranked the Top 5 Microfinance Bank in Nigeria by Business Day. Amongst other mentioned MFBs, we were distinguished through the adoption of technology in products and services to meet the needs of low-income earners in the country.

2023

Addosser at 15

We celebrated 15years of Standing tall, growing stronger! We reflect on our journey over the past 15 years, our dedication and hard work in the industry is truly commendable. We were ranked top 5 Microfinance banks in Nigeria, received numerous awards, increased our branch network to 23, our customer base grew to over 166,900, we disbursed about 75.9billion loan, we sponsored over 200 women on skill acquisition program, and we have over 300 dedicated staff.