Easy Life Loan
Access a loan with guarantee from
loved ones.
Start Now

Serving to Empower
We help you take your business to new heights
through access to finance and capacity building programs.
our services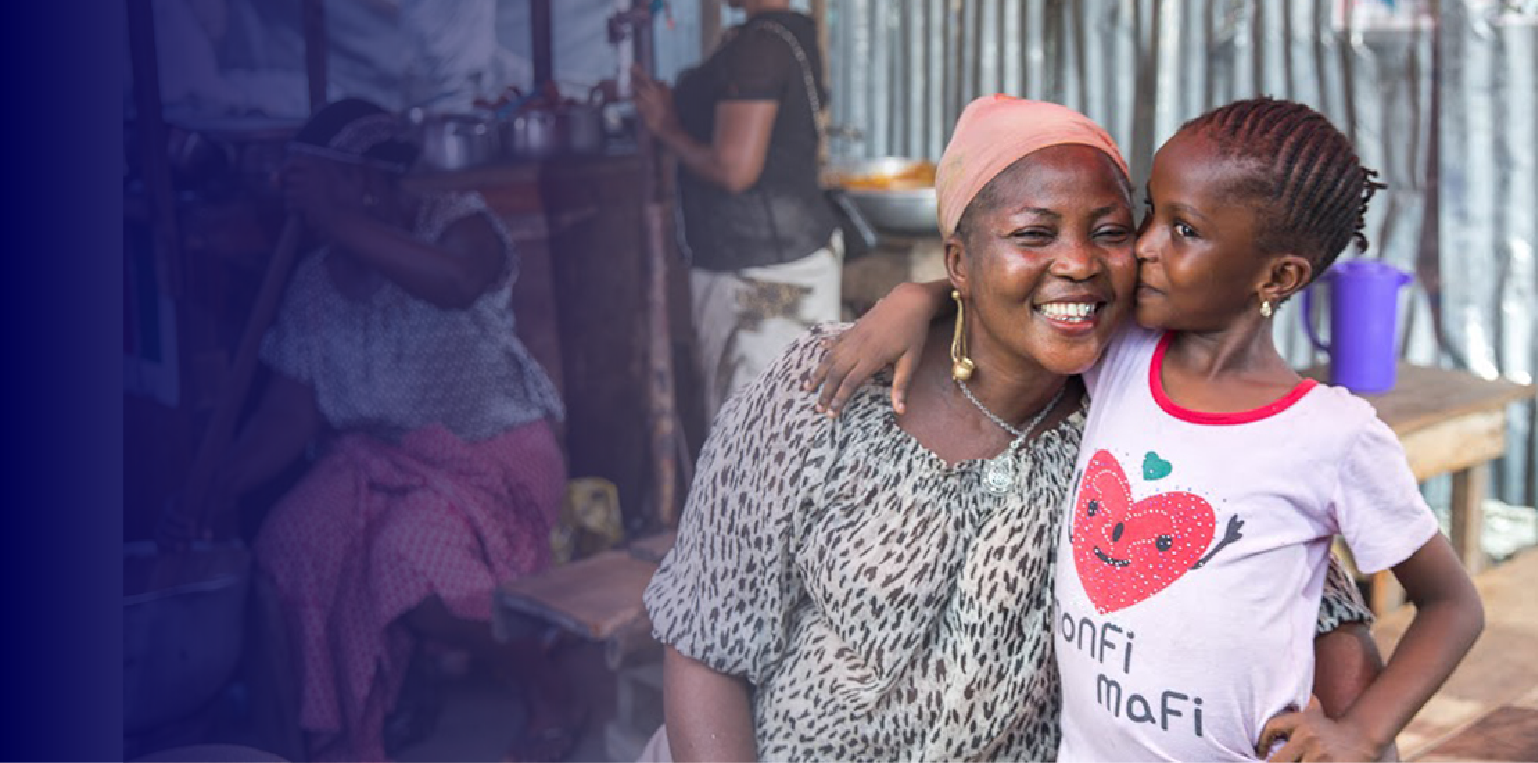 Enriching Lives
We exist to improve the living conditions of everyday people
our company
contact us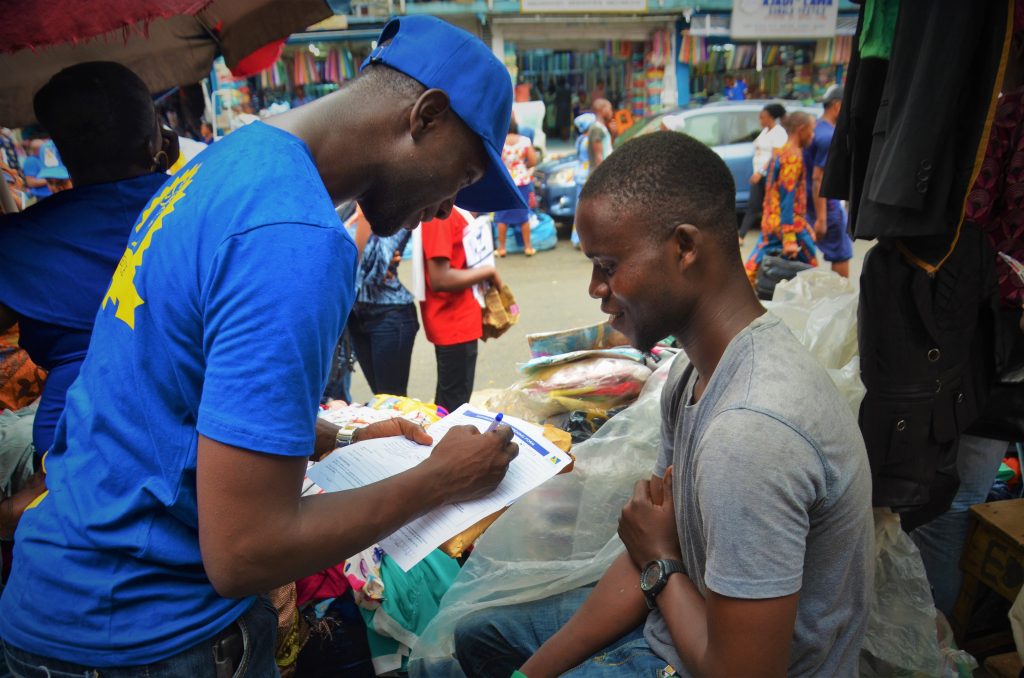 Building Relationships
We remain closely connected to the communities in which we operate while offering Tailored business support to our MSME clients.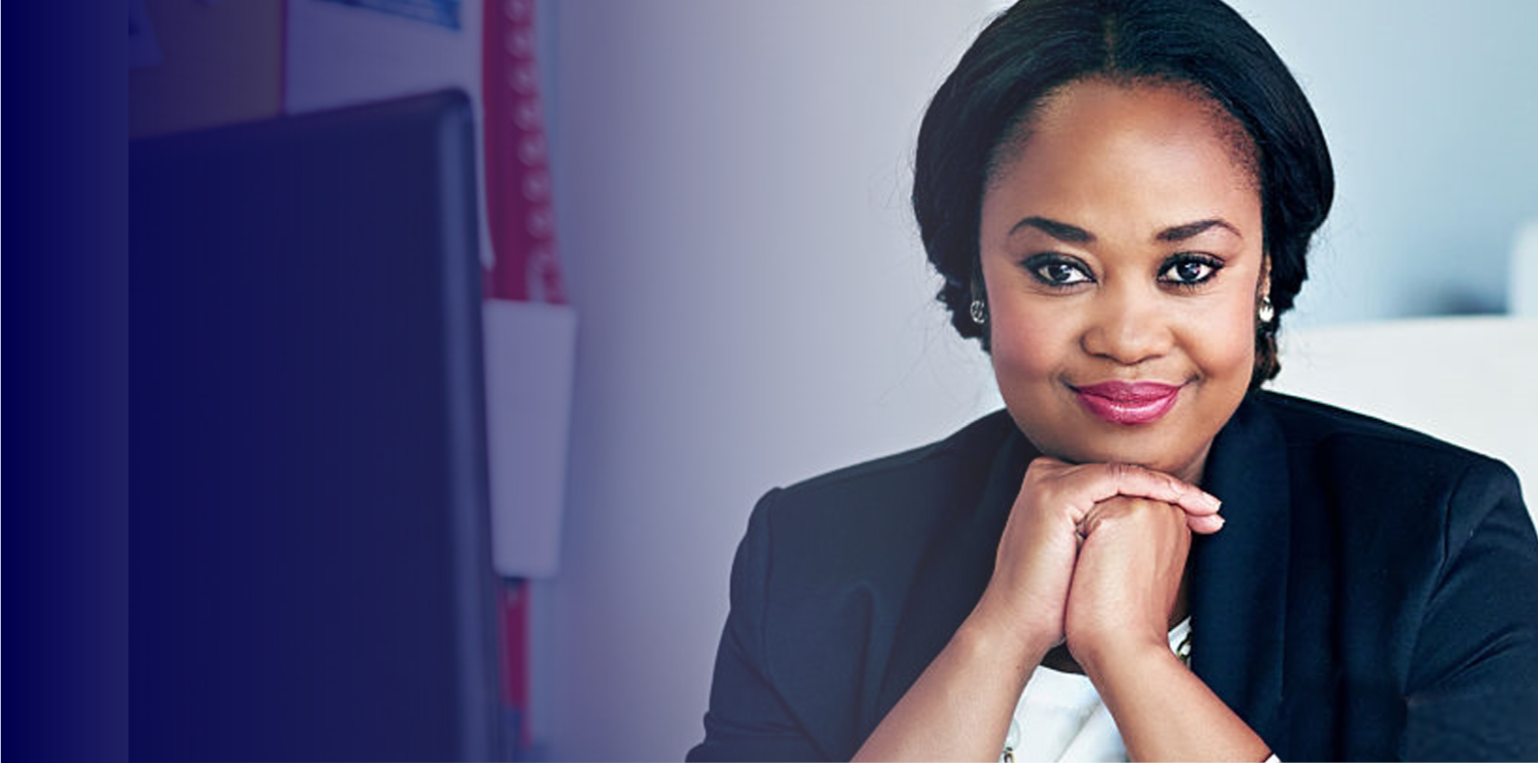 People, Products, Process & Partnerships
our company
contact us
The core components that drive us towards Excellence and innovation.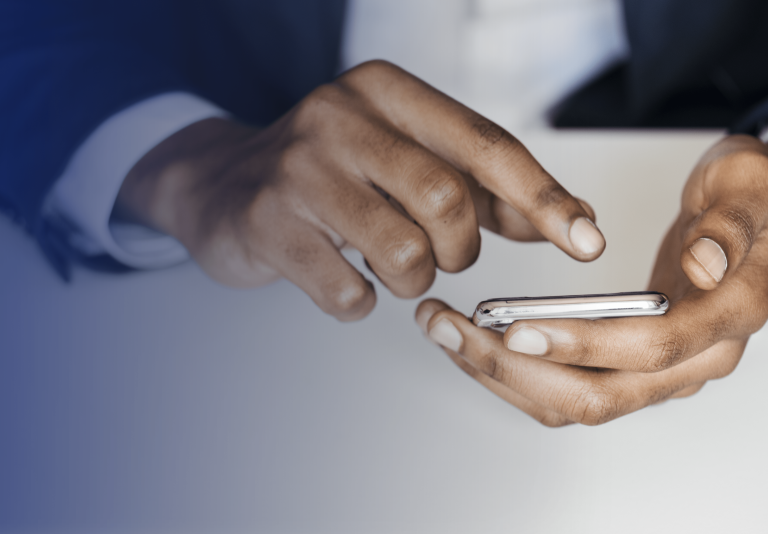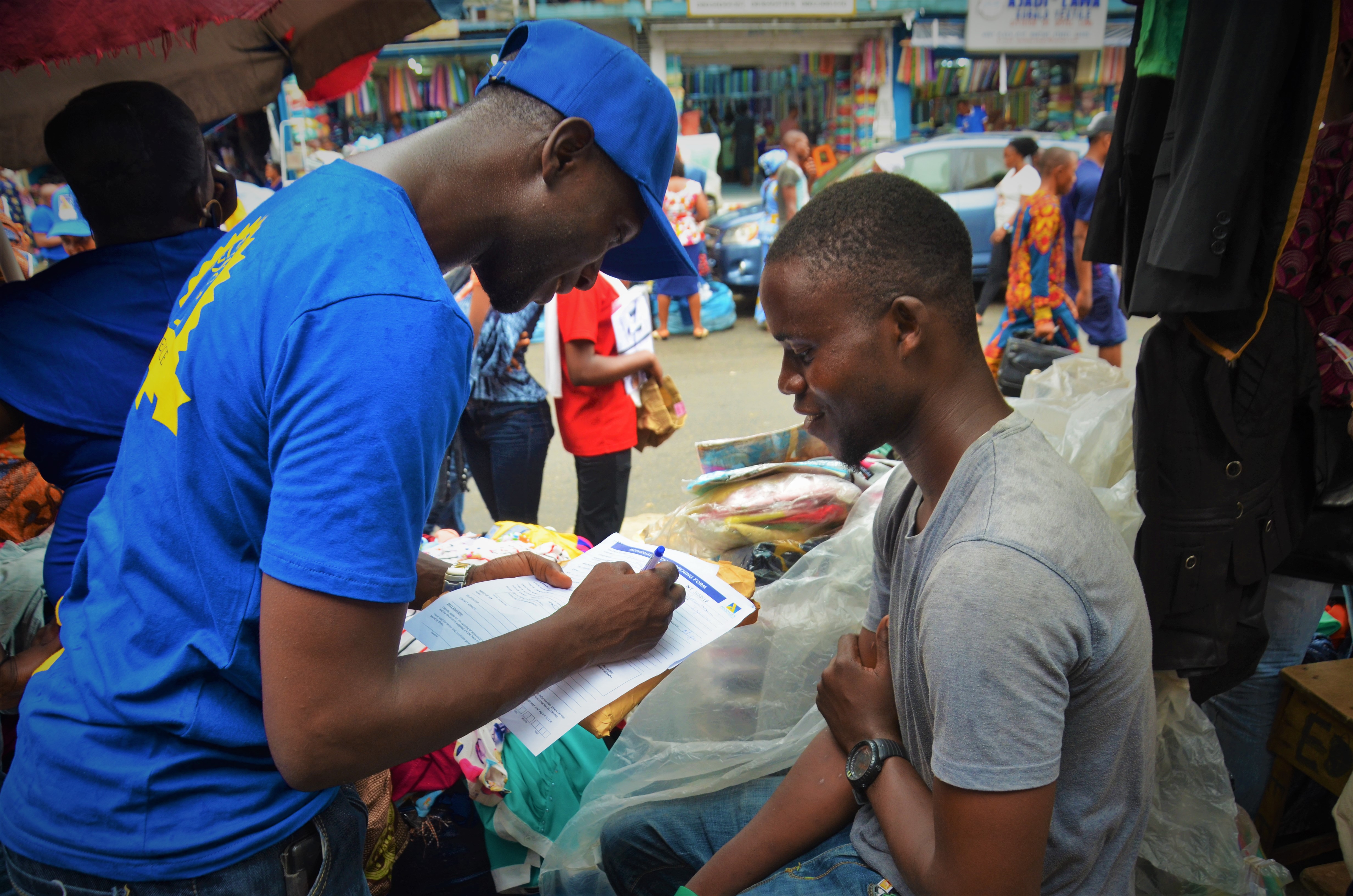 industries
Trade and commerce
Our relationship with businesses across the Trade and Commerce sector ensures we understand their needs and enables us to stay ahead of this continually evolving sector.
Services
We support organizations that provide innovative Services/Solutions to drive economic progress. We also strengthen and influence value chains to benefit our clients, connect them to viable markets.
Manufacturing
We are committed to our role as a financial institution in supporting your business with our focus on sustainability and growth and we are well placed to help your business achieve its objectives.
Food processing
We support businesses in this sector to become centres of excellence in food processing. We offer access to finance, Collaboration and Advisory services that directly raise industry performance.
Transport and Communication
We work with businesses in this sector by offering a diverse range of financial products to meet the financing needs of each of them. Whilst supporting each business to achieve significant growth, improve efficiency, market-orientation and financial sustainability.
Agriculture
We recognise the need to support agricultural companies, accelerate growth and productivity to increase their efficiency.
Our Partners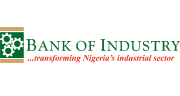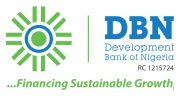 Addosser MFB hosted some of its female customers and widows from around its communities at its Ojuelegba branch to mark International Women's Day on March 8th, 2021. The event served as an opportunity to celebrate the achievements of our everyday women who have played extra-ordinary roles in their families and communities and reaffirm our commitment

Dear Esteemed Customers, The past few weeks have been one of the toughest times in our country and the world at large, as the global pandemic is affecting our communities, businesses, and lives in ways we cannot imagine. These are really unsettling times and I am sure you, like all of us are concerned about

The bank through its Corporate Social Responsibility arm has been very concerned about the lives of its customers, employees and immediate environment and the world at large since the outbreak of Covid-19. Having monitored the situation closely, Addosser took to distributing disinfectants to customers and members of its immediate environment to help clean surfaces in
Would you like to speak to one of our financial advisers over the phone? Just submit your details and we'll be in touch shortly. You can also email us if you would prefer.