Traders Loan
This product is specifically tailored for traders who are interested in expanding their business to increase profitability. It is also targeted at micro enterprises with daily cash flow.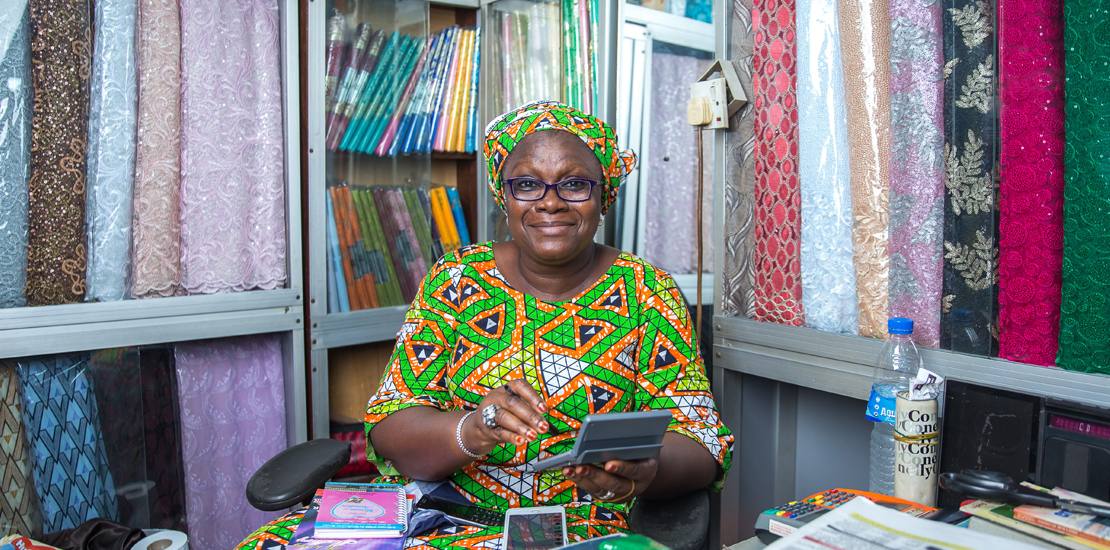 Features
Minimum of 25% equity contribution for first time borrower and 20% equity contribution for repeat clients.
Maximum tenor of twenty five (25) weeks or eight (8) months
Repayment is structured daily, weekly or monthly.
An obligor limit of N 3, 500, 000 applies to this loan
Post-dated cheques of Borrower is required for loan exposure of N100,000 and above
One guarantor's cheque is also required for loans above N500,000
Tangible securities for loans of N1,000,000 and above
Key-man insurance for loan exposure of N750,000 and above.