Salary Advance
This product was specially designed to bridge the funding gap for employees of reputable organizations. It helps fund urgent personal needs with repayment tied to their monthly income.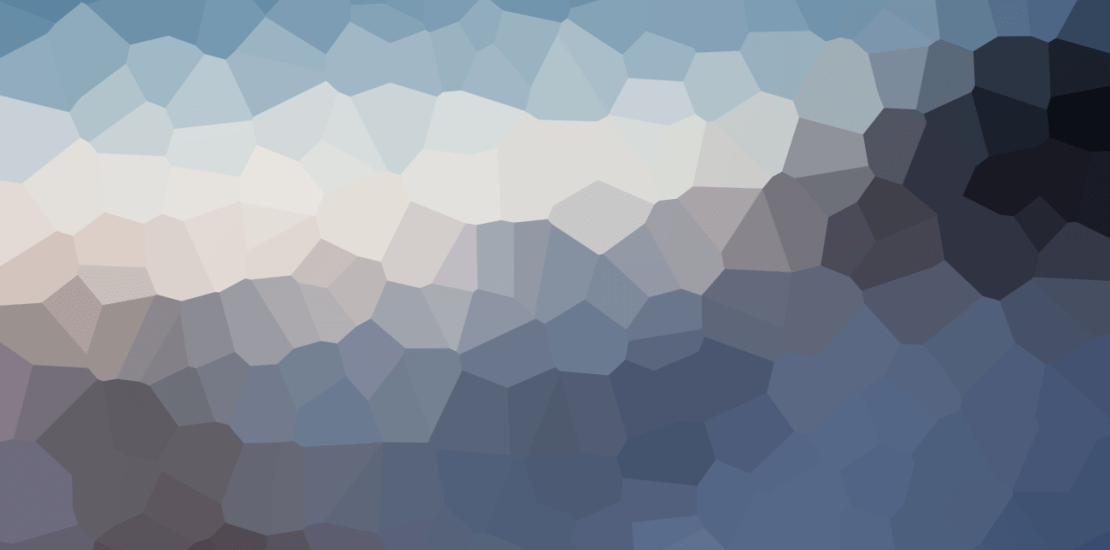 Features
The product is accessible to all salary earners in Lagos.
Monthly Net salary of customer should not be less than N65,000.00 (After all deductions which may include loans from their organizations or other banks in addition to all other monthly commitments as evidenced by their salary account statement.
Facility amount not less than N70, 000.00 and not exceeding N1.5Million.
Obligor limit for staff of Tier 2 companies is N500,000.00
No initial deposit: All upfront fees will be spread in equal instalments over the life of the loan.
Monthly repayment schedule.
A maximum tenor of six (6) months for first time borrowers and a maximum tenor of nine (9) months for repeat borrowers. However, clients who have borrowed at least twice from the bank can be availed loans for up to 12months.
Option of collateral substitute, in form of guarantor(s) from reputable organizations.
Key-man insurance is applicable on all facilities between N1Million –N1.5Million.
The borrower will also issue post-dated cheques payable to Addosser MFB from their salary account.
Turnaround time is estimated at 24hours (once all the required documents are in place).