Back-2-School
This loan is designed for parents or guardians strictly for the payment of their children's school fees. It helps to ease the cash flow burden associated with school resumption period.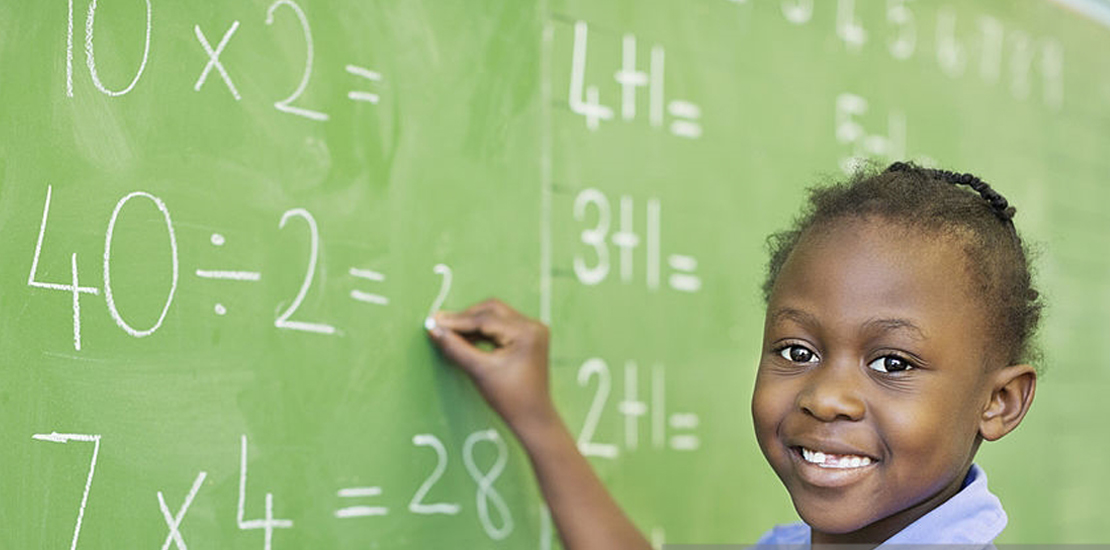 Features
Loan amount ranges from N100,000.00- N500,000.00 per child (Maximum of four (4) children eligible)
Convenient repayment period of up to Six months.
Turn-around time  within 24hours upon receipt of all requirements
This product can run concurrently with any of our loan products.
Loan is restricted to school fees (School fees invoice must be presented)
Monthly repayment schedule in line with salary dates.
The borrower will issue post-dated cheques/direct debit mandate payable to Addosser MFB from his/her salary account.
Funds will be credited directly to the travel school.