Pay My Rent
This is product designed to finance the house rent for low- middle class salary earners who may be changing accommodation or renewing their existing lease. It affords them the opportunity of spreading payments for up to 12 months.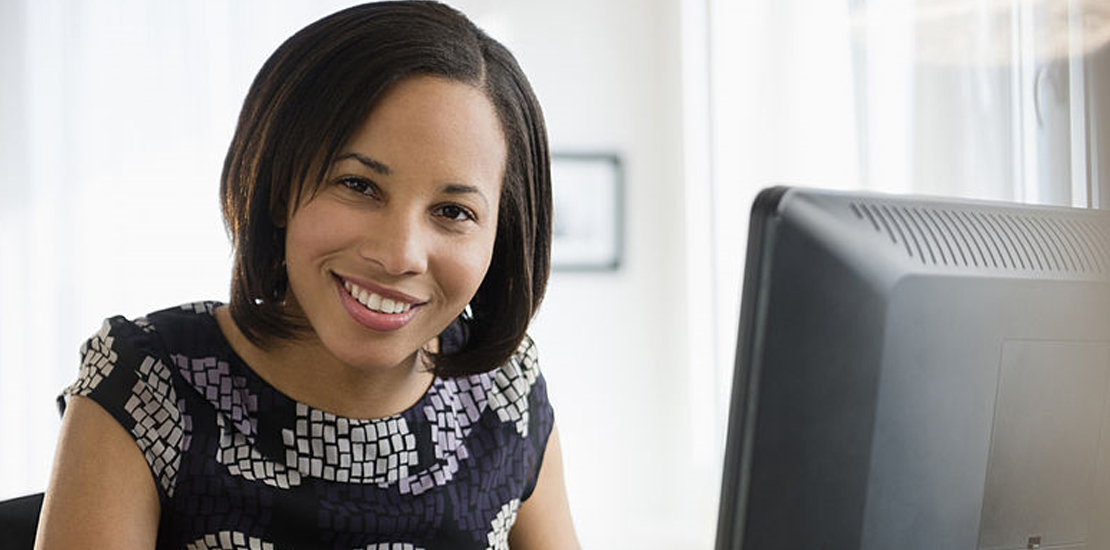 Feature
Beneficiary must be a permanent staff of a reputable organization in Lagos.
Maximum Loan amount not exceeding N2.5Million.
Loan is restricted to the payment of house rent.
Client must present invoice/rent bill for clients who are moving to a new accommodation or previous payment receipt for client's who are renewing their rent in their existing residence
Monthly repayment schedule in line with salary dates.
A maximum tenor of Twelve (12) months is also applicable on this product.
Collateral substitute, in form of One (1) guarantor backed with a post-dated cheque covering principal and interest.
Credit life insurance is applicable on all facilities.(Fee is factored into pricing)
The borrower will issue post-dated cheques/direct debit mandate payable to Addosser MFB from his/her salary account.
Turnaround time is estimated at 48hours (once all the required documents are in place).
Fund will be credited directly to the Landlord/Agent's account.