Fly Now, Bill Me Later
This is a short term facility not exceeding 180days that is designed solely for the purpose of purchasing travel products offered by reputable travel agencies. It helps customers facilitate the payment for travel products such as flight tickets, holiday packages, business trips, visa processing, hotel accommodation etc.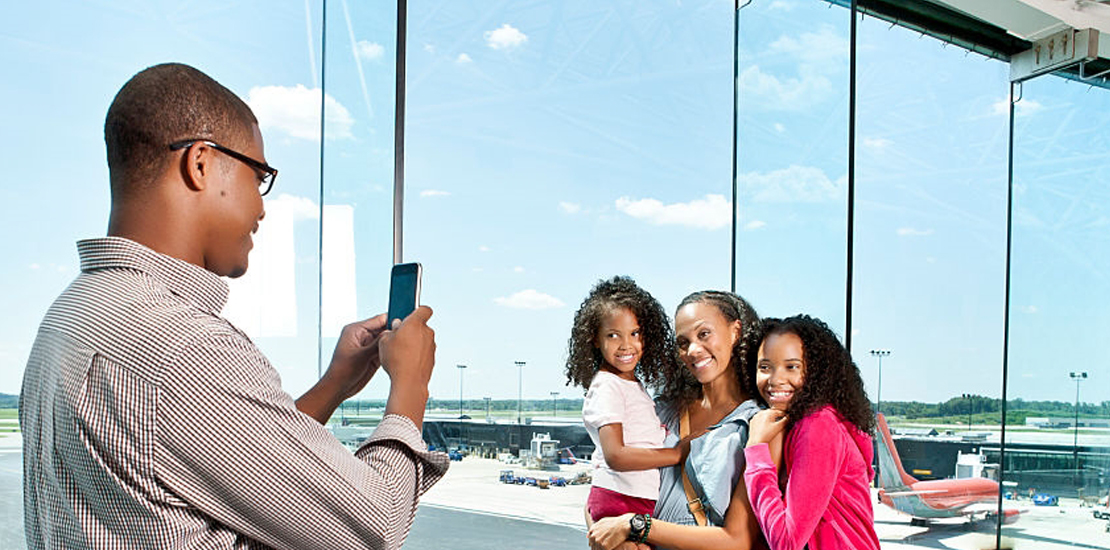 Features
Client must be a permanent staff of a reputable organization in Lagos
Beneficiary can access loan amount up to N1.5Million
Convenient repayment period of up to Six months.
Turnaround time is estimated at 72hours (once all the required documents are in place)
Facility is restricted to the purchase of travel products offered by reputable travel agencies only.
Travel product or package must include return flight ticket
Affordable non-refundable upfront fee equivalent of the "Bill me later fee" payable upon credit approval.
Monthly repayment schedule in line with salary dates.
A maximum tenor of six (6) months is also applicable on this product.
Collateral substitute, in form of one (1) guarantor backed with a post-dated cheque covering principal and interest.
Key-man insurance is applicable on all facilities between N1Million –N1.5Million.
The borrower will also issue post-dated cheques/direct debit mandate payable to Addosser MFB from his/her salary account.
Funds will be credited directly to the travel agency.