In line with our commitment to impact lives and the communities we stay closely connected to, Addosser partnered with the Squash Community as the official and grand sponsor of the Squash Pro Tournament tagged "Addosser Squash Pro Tournament" in a bid to create an avenue for young people to showcase their talent and channel their tremendous energy into making positive contributions to the society.
The Group stages of the Tournament kicked off on Thursday, January 6, 2022 with participation from over 20 super talented young adults from different LGAs in Lagos State. Winners from the Group stage went further to play at the Semi-Pro and Pro Games which held on Saturday, January 8, 2022 and were represented with cash prizes and awards. Each participant was also awarded with a participation prize for their commitment towards the game.
At Addosser, we believe Sports is one of the means of keeping young people away from crime and drugs and hosting this tournament served as an opportunity in raising awareness on the value of sports and recreation to the Nation which cannot be over-emphasised.
The event which recorded participation and attendance from Squash lovers in Lagos State came to a close on Saturday, January 8, 2022 with an award presentation to the winners by the Group Managing Director, Mr. Deji Sobulo, former Vice Chancellor of University of Lagos, Mr. Duro Oni and immediate past Chairman, Unilag Senior Staff Club, Squash Section, Mr. Ibukun Sonola, and the Non-Executive Director, Addosser Finance, Mr. Misan Erasanara who are also strong advocates for Youth Development in Nigeria.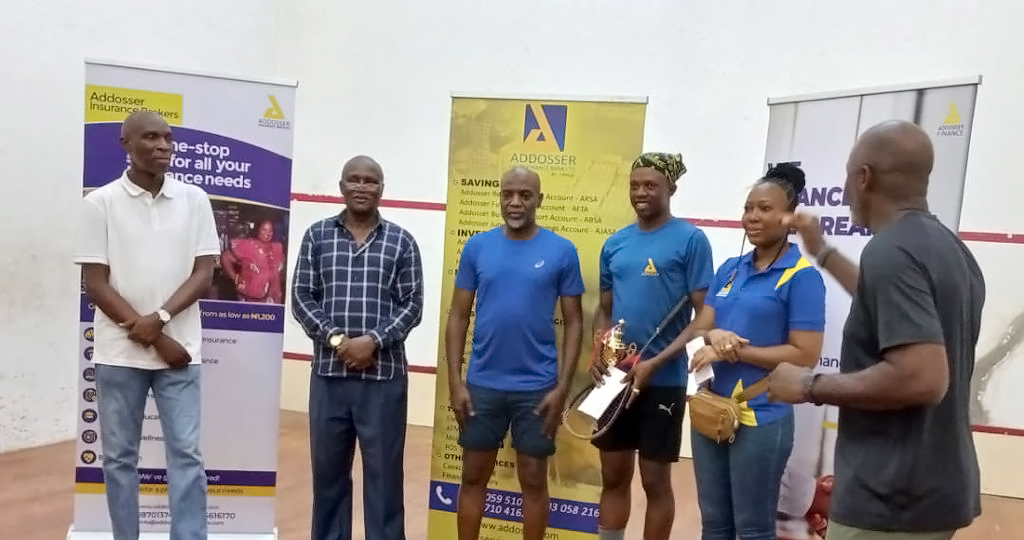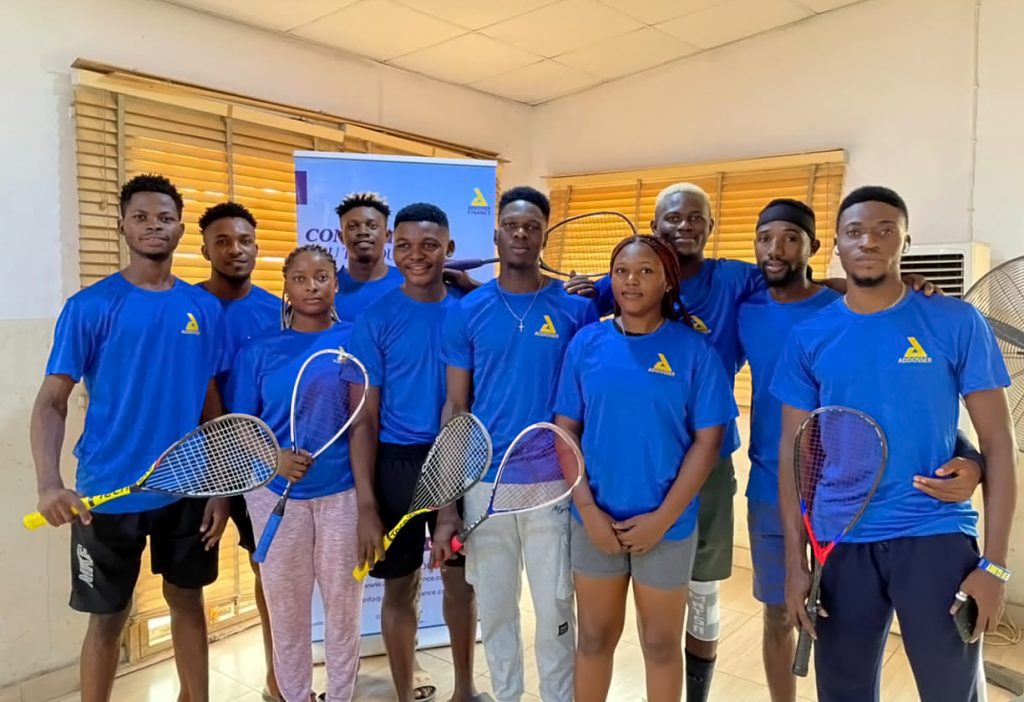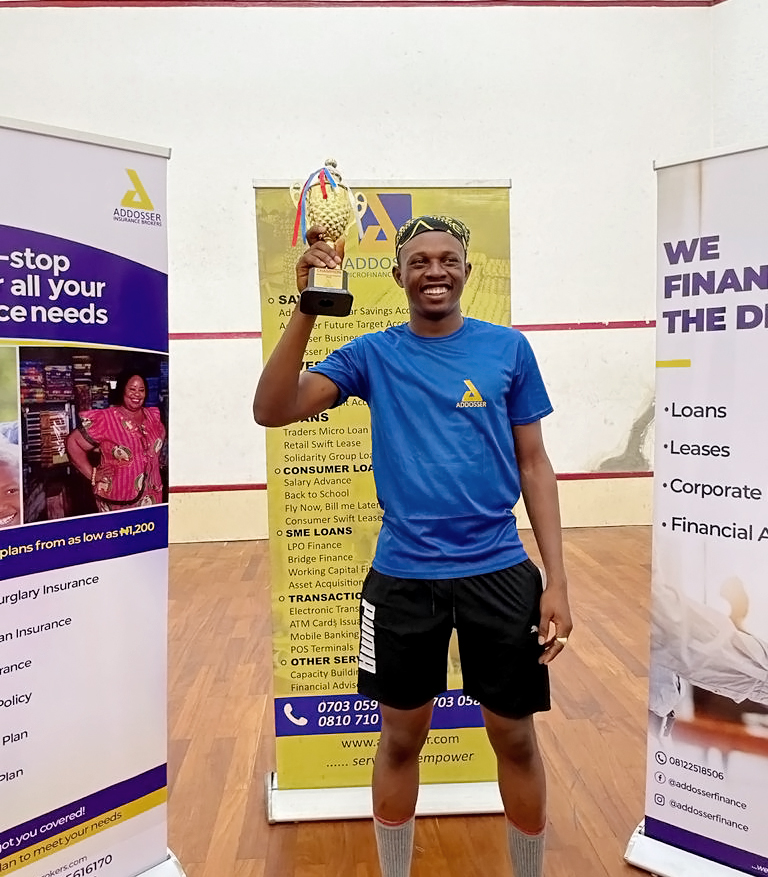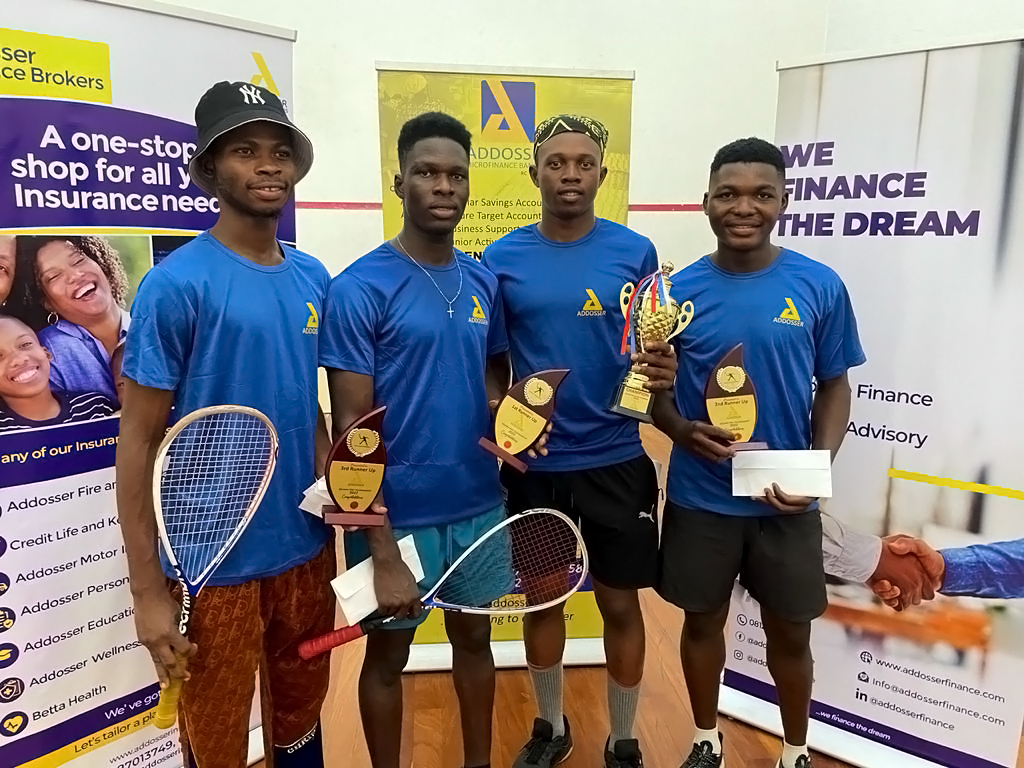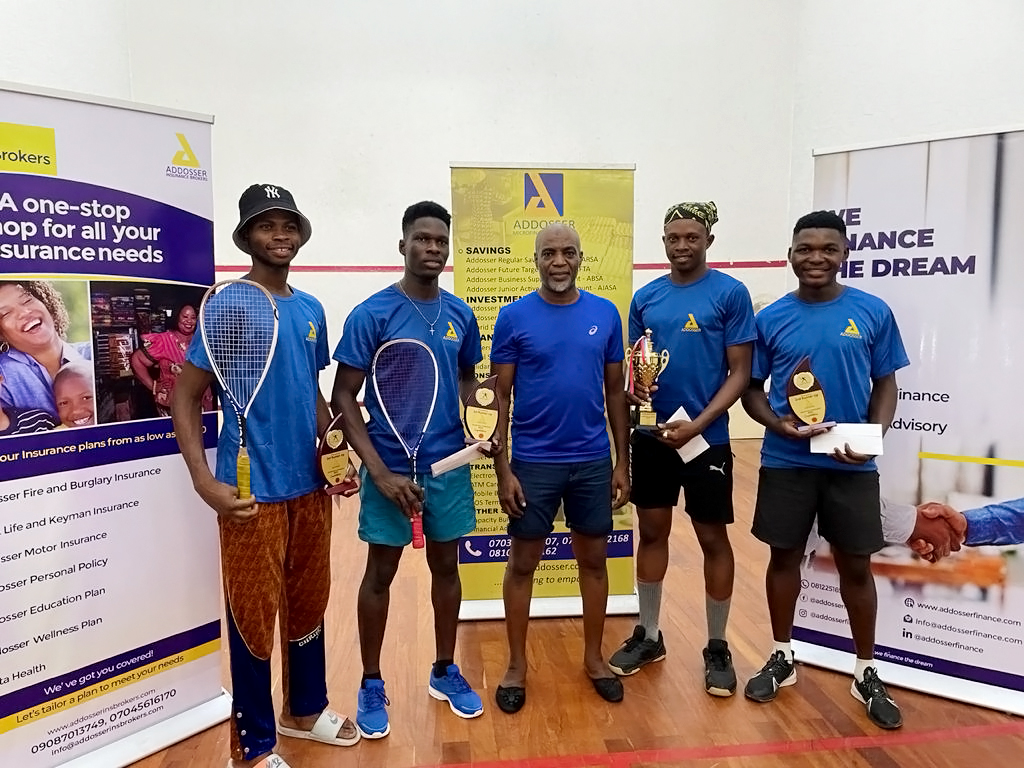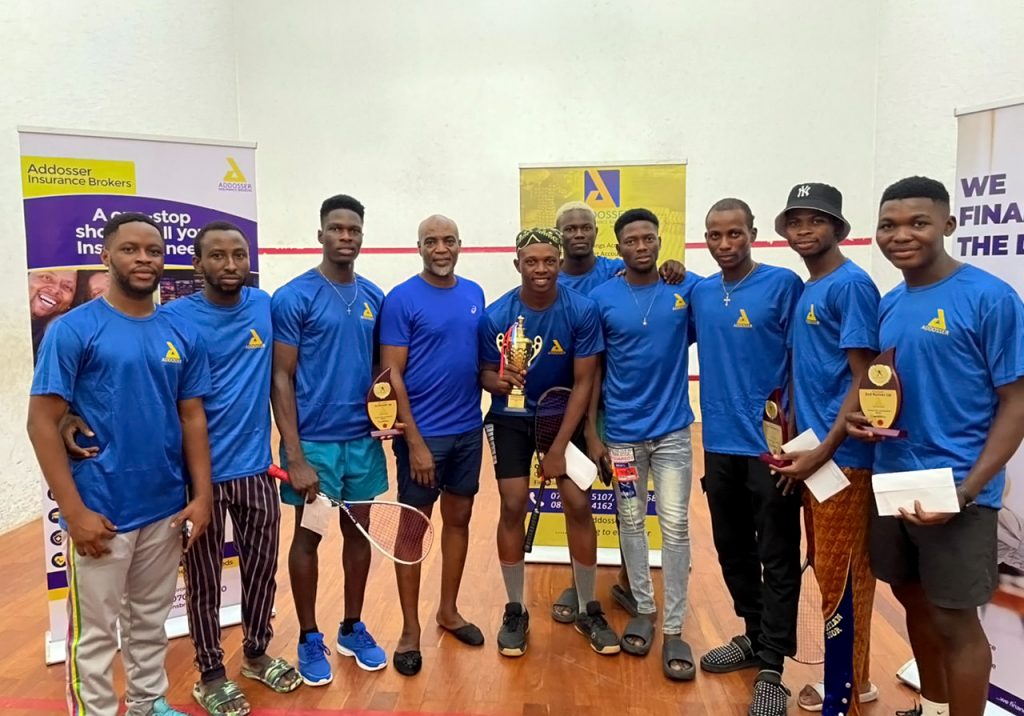 We are most importantly delighted to have opportunities like this to see first-hand the achievement in the field of sports towards raising the bar for future generations by bringing players from all across the state for a healthy competition. We are even more appreciative of the inclusion the tournament brings for both men and women as we look forward to more competitions for women players.
The young talents were very grateful and appreciative of the efforts put by the Institution in supporting their dreams.
Quote: We cannot always build the future for our youth, but we can build our youth for the future – Franklin D. Roosevelt